Bulk Mail Marketing Services
VeraPax is a full-service mail house that can help businesses fulfill all of their Bulk Mailing Services needs. We can sort, prepare and address your mailing project using bulk rates through the United States Postal Service, helping you save time and money.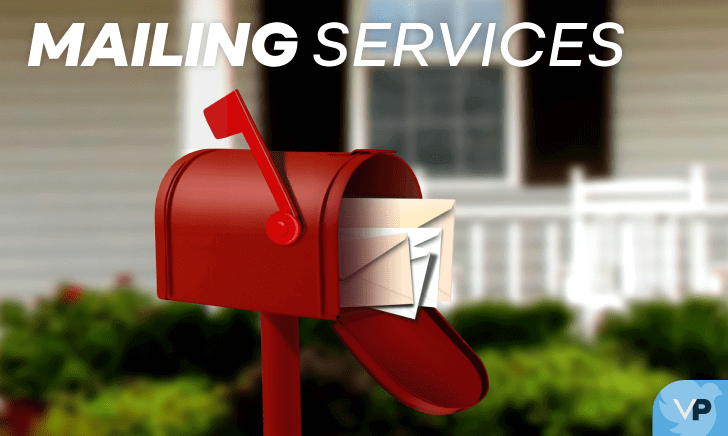 VeraPax Marketing is a blended marketing services group providing print and marketing solutions to reach beyond your clients' expectations. We serve many industries including education, healthcare, automotive, political services, small and large professional groups, and nonprofits.
We offer our direct mail and marketing services also to those in real estate, corporation mailings, small businesses, insurance companies, dental, local, national and international mailings, event marketing, pre-conference & trade show attendees list marketing and for anyone who wants to take advantage of our bulk mail services.
DATA MANAGEMENT SERVICE
Using clean-up and scrubbing technologies we remove duplicate records and standardize delivery addresses on any list that we mail.
Also, we compare lists to the National Change of Address database to comply with standards set by the post office. This saves money and reduced error sending mail to bad addresses.
We use specialized software that allows us managing large volumes of data and improves the quality of the mailing list.
BUSINESS, CONSUMER, AND RESIDENT MAILING LISTS
We compile mailing lists from a variety of sources, including corporate filings, public records, national directories, direct mail surveys, and multiple databases. All lists are up-to-date and meet or exceed both industry and post office standards.
Basic Resident mailing lists – where you want to target all addresses in a specific area
Resident lists with the address of the recipient but no individual name.
Resident lists with names – (also new movers, new homeowners, the presence of children).
Consumer mailing lists -with demographic selections where you can target basic demographic information like age, home type, income, and special interests like pet owners.
Business mailing lists -that target companies by geography, industry type, income, number of employees and many other selects.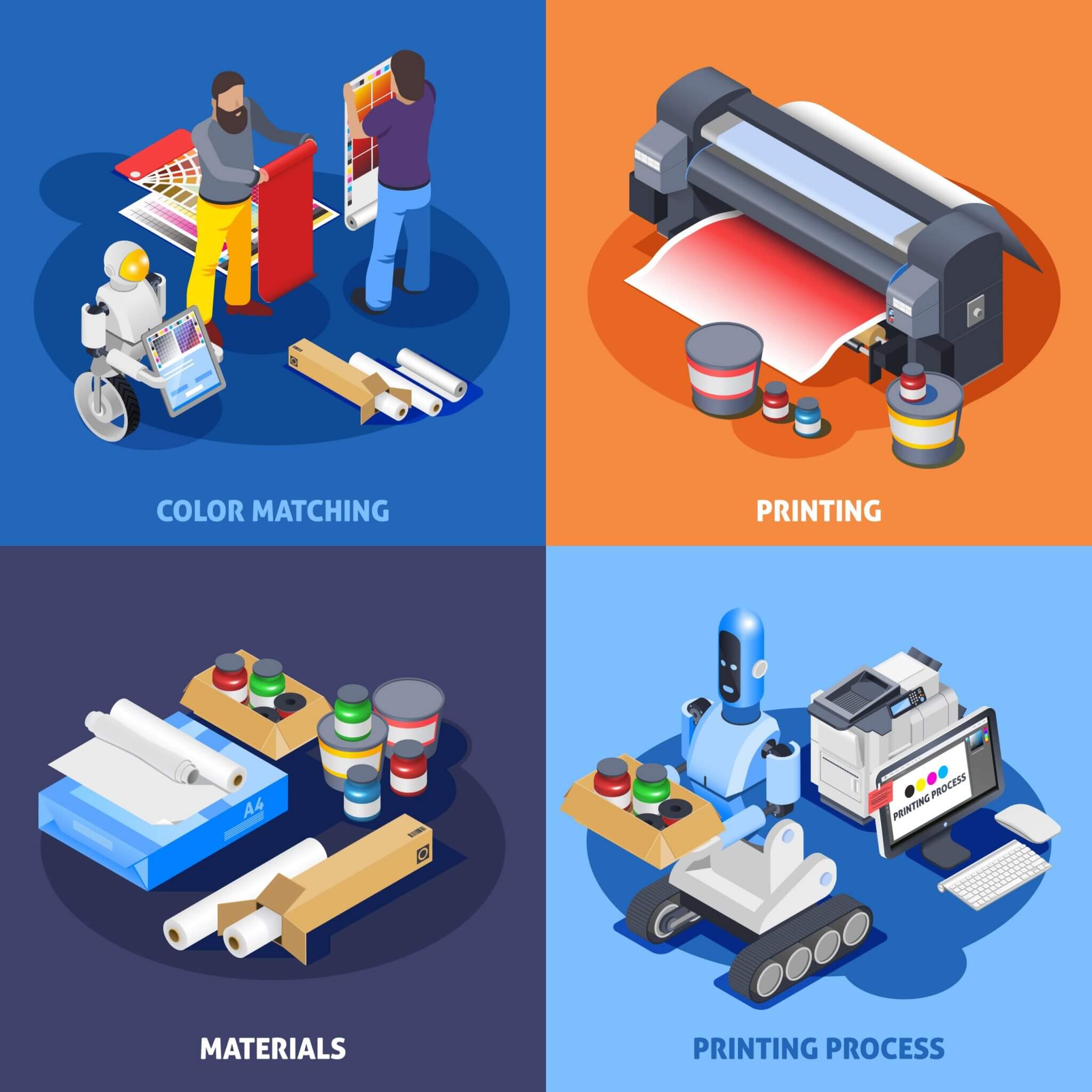 PRINTING AND MAILING
We offer a range of color and mono print solutions from a wide range of printing devices. Variable data printing options are available for personalization. In addition to our postcard programs, we print envelopes, letters, and flyers. We're a one-stop solution for many direct mail projects.
We sort and address business mail, and prepare mailing projects for bulk postage rates. That's about half the price of regular first-class postage. Our mailing services include:
Folding (letters and self-mailing flyers)
Inserting (stuffing of envelopes)
Tabbing (wafer seals to keep mail closed)
Inkjet addressing (applied directly to the piece)
Stamping (bulk mail and non-profit stamps)
'Standard' permit imprint (US Postage PAID)
POSTAGE SOLUTIONS
We offer a range of tailored solutions for local and national postage. We deliver at standard postage, offering at a minimum, discounts. In many cases, we are able to reduce mailing costs by at least 50%. Our services include delivery to the post office and receipt of the confirmation documents. We offer also offer tracking service for your mail delivery and USPS Informed Delivery Campaigns service.
We offer a full menu of direct mail services including:
statements,
personalized letters,
folding & inserting,
stamping,
postcards,
variable data postcards,
newsletters,
flyers
and more.
Also, VeraPax offers services for both 
digital graphic design and print design
.  When we design for print we incorporate and design for both traditional commercial printing and digital printing. Give us a call or text us in the form below, tell us about your project and we will assist you in whatever you may need. Start with a 
mailing list
! Then, request some samples.